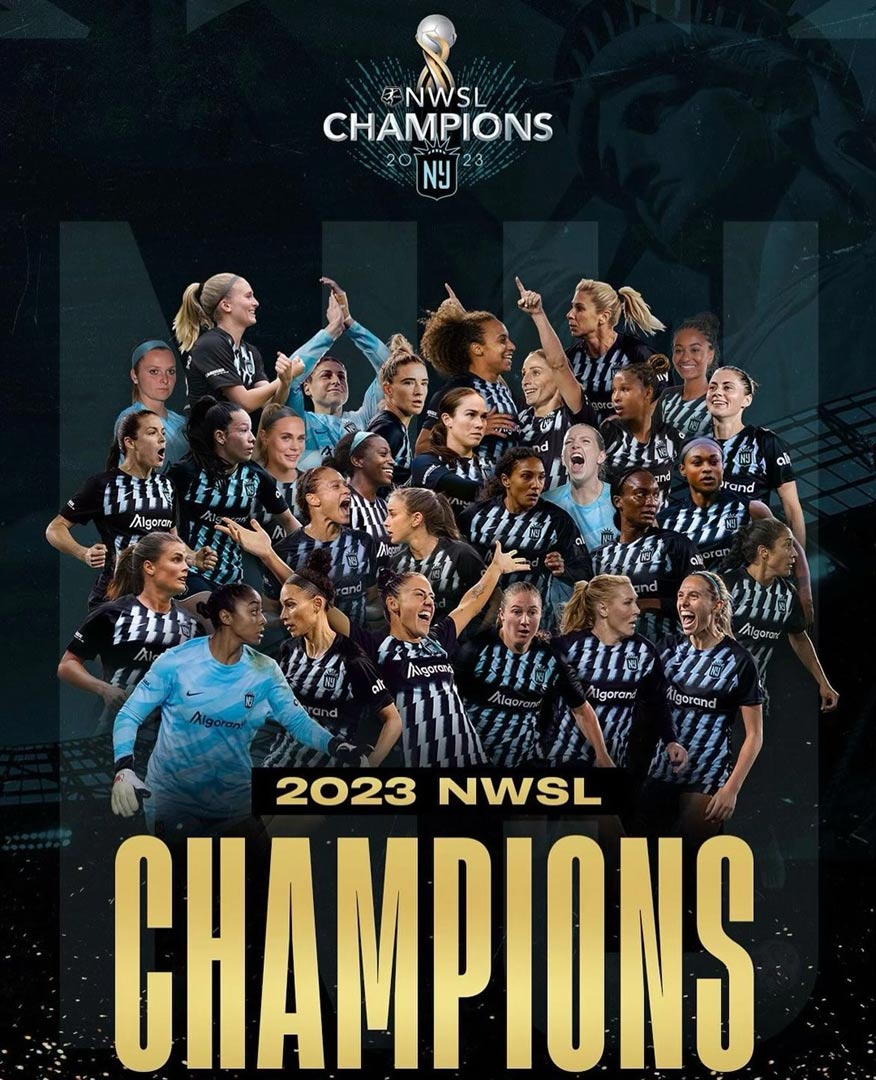 14 Nov

Historic NWSL Championship Win for Gotham FC – APRC Was Proud To Support The Team In Its Journey

In a momentous event, Gotham FC etched their name in history by clinching their first-ever NWSL Championship win. The triumph is a testament to the players' skill, fighting spirit, and determination throughout this season.

This Championship is the perfect reward and ideal gift after an entire season of hard work and dedication. The journey to the championship was marked by ups and downs; an epic mix of moments of jubilation and setbacks, making it all the more poignant and unforgettable, worthy of the most grandiose celebrations. APRC team is proud to share in these happy moments along with Gotham FC's players, staff, and loyal fans.

May this victory be a stepping stone to even greater achievements in the future. Here's to more moments of glory, perseverance, and success on the horizon for Gotham FC. The journey continues, and we eagerly anticipate the chapters of success that lie ahead.