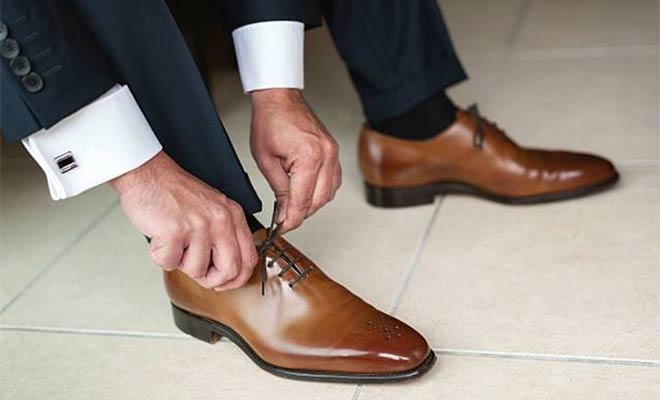 07 Sep

Looking For Orthotics?
Looking For Orthotics?
We've Got You Covered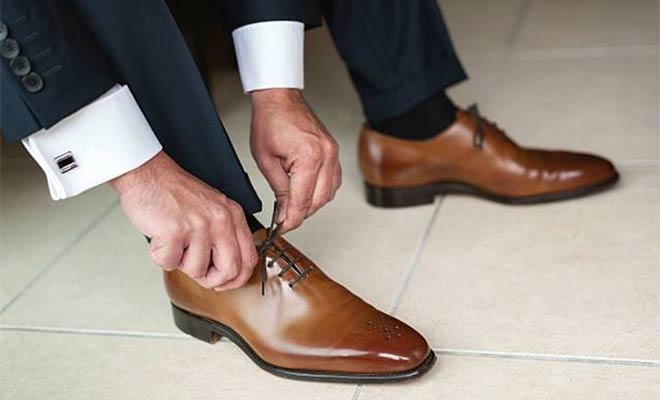 We Offer Orthotics For Any Occasion
APRC offers 100% custom-made orthotics, individually designed to meet your specific needs. We often prescribe orthotics to help address foot, knee, leg, or back issues.
In addition, we prescribe occupational orthotics, and sports orthotics to support a wide range of activities.
Call today at 973-467-9011 and book an appointment or schedule online to get real long-term relief!
Your practitioner: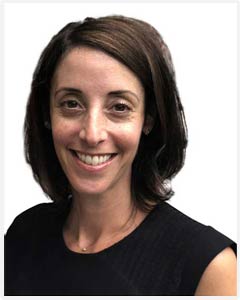 JESSICA MERKER-LEVY, DPM
Jessica Merker-Levy, DPM is a board-certified Podiatrist who specializes in sports medicine, biomechanics, gait analysis, custom molded orthotics and the treatment of various foot and ankle pathology.
After graduating Binghamton University, Dr. Merker-Levy attended Temple University School of Podiatric Medicine where she was elected to the Pi Delta National Honor Society and the Stirling Harford Anatomic National Honor Society. She completed a three-year surgical residency at Hoboken University Medical Center, formerly known as Bon Secours and Canterbury Partnership for Care. During her training, she served as chief resident and received extensive experience treating the entire spectrum of foot and ankle conditions.
Dr. Merker-Levy has been the Team Podiatrist for the New York Red Bulls (Major League Soccer) since 2012. She is also a consultant for the New Jersey Devils (National Hockey League).
Sincerely,
The APRC Team
Advanced Performance and Rehabilitation Center
532 Old Short Hills Road – Short Hills
111 Madison Avenue, suite 408 – Morristown
973-467-9011